If you're considering adoption, you might be wondering what the process looks like these days.
Adoption has changed dramatically over generations. Adoptions of Indiana has listened to the needs of adoptees and birth parents and worked to create a respectful, ethical, and compassionate process for everyone involved in the adoption process.
Expectant parents considering adoption have more support, transparency, and protections in the modern adoption process.
Modern adoption provides unbiased options counseling. Education about your rights in an adoption. Support throughout the process and beyond.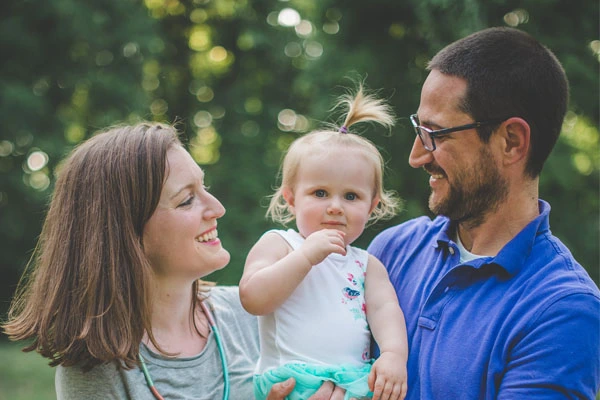 You can choose if adoption is the right choice for you and your child
As an expectant mother, you must decide what is best for your child.  If you can provide for your child's needs you will choose to parent.  If you find that you're unable to provide for their needs, you look to find a family who is prepared to parent your child.  This is the loving and sacrificial act of a mother putting her child's needs first.
You can choose your perfect adoptive family for your child
We help you consider what you value in an adoptive family and then provide prospective adoptive family portfolios that introduce families to you.  Most often there is at least one family you feel a heart to heart connection with and desire to meet.  If you choose, you can meet the prospective adoptive family to see if you connect in person as well.  Staff are with you to support you and to help you talk about important issues in adoption.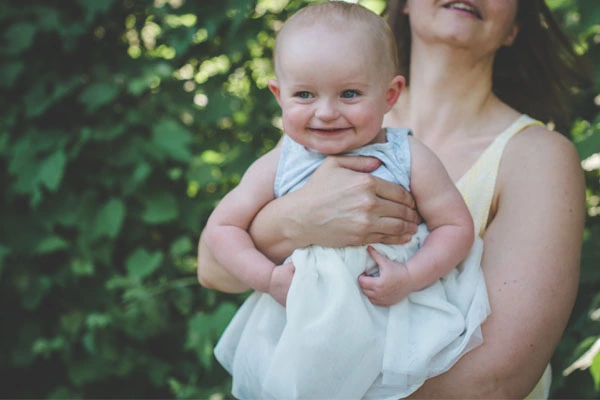 You can choose the level of openness that is right for you
You can choose to maintain a relationship with the adoptive family through updates of pictures, letters, as well in person visits.
You can choose to have a confidential adoption where you would not have updates or visits. The choice is yours.
Adoptions of Indiana's families all desire openness, but will always follow what their child's birth family believes is best for them. If openness is not desired, the adoptive family will continue to provide updates of pictures and letters and Adoptions of Indiana will hold them in a file, so that if you desire them later, they will be available to you.
You can choose post-placement counseling and support
Adoptions of Indiana strives to develop trusting relationships with expectant parents and birth parents that continues after placement. Even if you believe adoption is the right choice, it doesn't make it easy. Having support as you heal and move forward in your life is important.
In addition to counseling services, Adoptions of Indiana coordinates Indiana Birthparents, a private on-line community of birth parents who share their lives, offer support and community, and have events.