Adoptions of Indiana seeks to identify and meet the needs of adoptees and birth and adoptive families through compassionate and comprehensive adoption services.
Every child in a loving and caring home.
Every adoptee and parent supported.
Every community educated.
About Adoptions Of Indiana
Adoptions of Indiana is a full service adoption agency. We provide services such as adoptive preparation/home studies, adoptive education, matching, placement, post-placement supervision, and ongoing adoption education and support to adoptive families, adoption options counseling to expectant parents, pre and post-placement counseling and support services to birth families, search and reconnection services to adult adoptees, and community adoption education.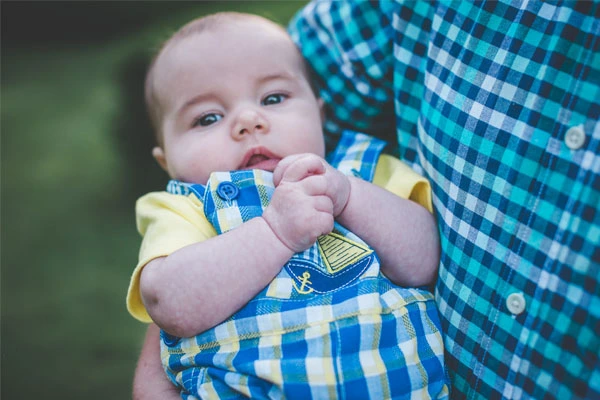 Adoptions of Indiana was founded in 1995 by professionals in the fields of mental health and social work whose lives were personally touched by adoption. Adoptions of Indiana is licensed by the State of Indiana as a child-placing agency and is a not-for-profit 501(c)(3) corporation.  All of our clinical staff are licensed social workers with extensive expertise in adoption, grief and loss, and child welfare issues.
Our agency is a member of the National Council for Adoption, and the North American Council on Adoptable Children.
Adoptions of Indiana provides domestic and international adoption services to Indiana residents. We know that as you begin to gather information about adoption, you're likely to have more questions. In fact, the more you know, the more questions you'll probably have. We recognize the importance of receiving valuable information and believe that by providing you with knowledge, tools, and education on various adoptive issues, we are empowering you through your adoption process. Our staff works closely with each expectant parent and/or prospective adoptive family to educate and support them in developing an adoption plan that is child-centered and appropriate to their specific needs.
We know first-hand that the adoption process, at any stage, is stressful. We strive to anticipate and respond to your ongoing needs. Our highly experienced staff is on-call for emergencies and offers evening and weekend hours for appointments when necessary.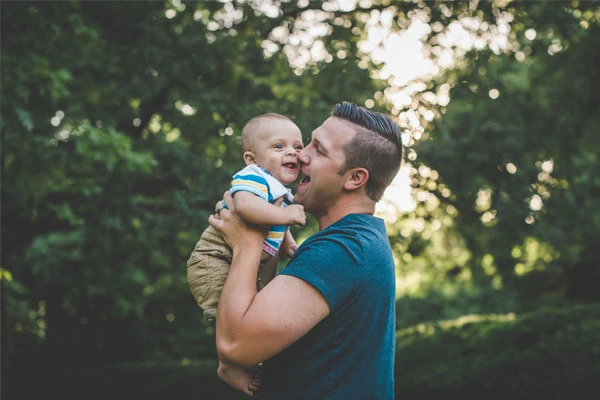 About Us | Meet Our Staff
Our Efforts in Humanitarian Outreach
We recognize the importance of our local and global community to treasure the world's most valuable resource, our children.
Whether we are driving across Indiana or flying across oceans, we are actively making a difference in our community throughout the state and the world. For our community, we provide:
Expertly prepared presentations for attorneys, health care professionals, and many more who need an in-depth study of adoption

Continuing educational training sessions for the adoption community through conferences, workshops, and seminars

Adoption education seminars for secondary schools and universities

International humanitarian efforts for South Africa's AIDS orphans